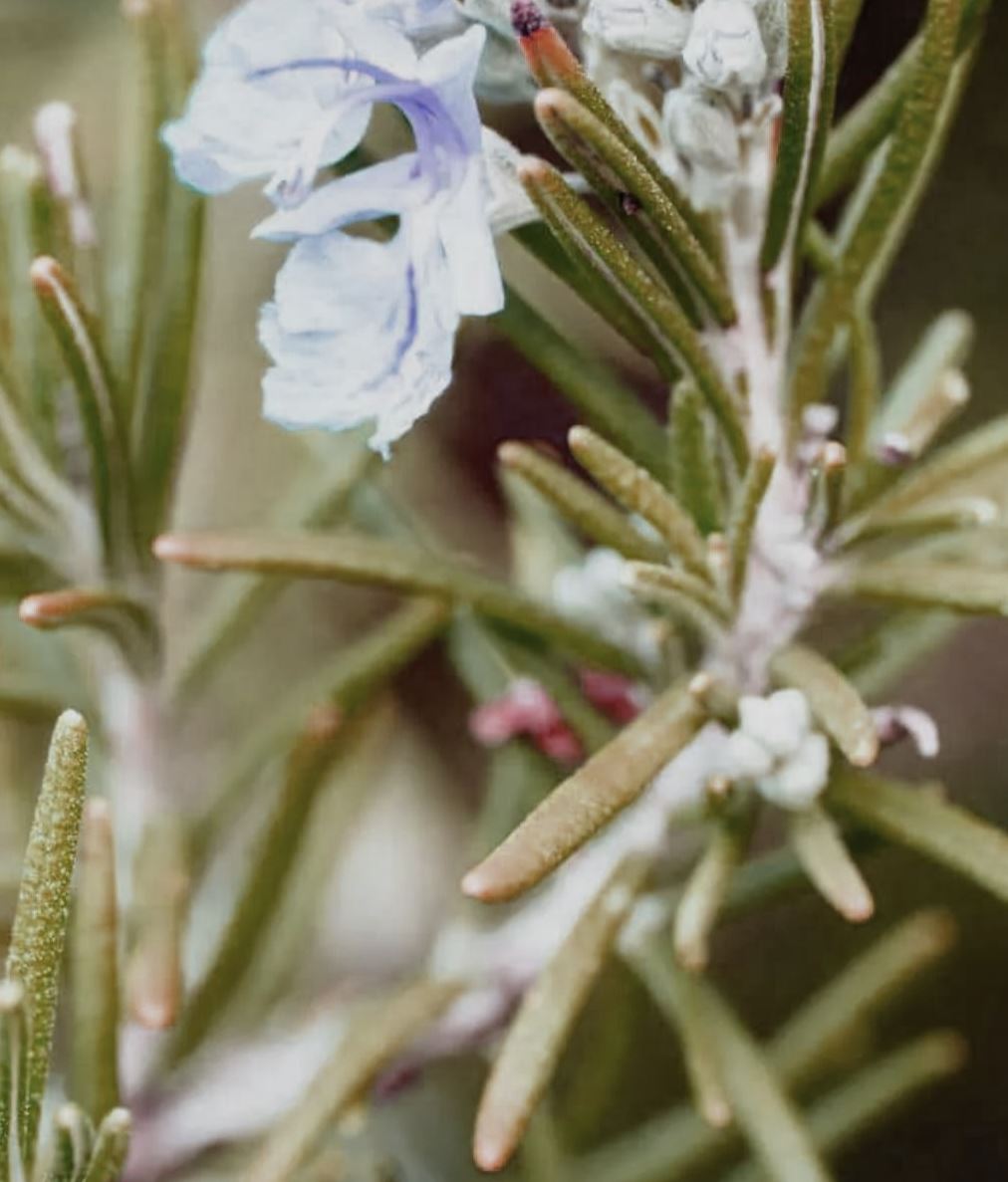 Stretch, feel skin cracking from beneath Winter's permafrost.
Ache at the bones snapping into place after the yawn of cold morning shrinks in the Spring sun.
Pull off scratching socks that heated you through the night, cold toes be gone.
Smooth oil over this organ, this canvas that's been painted black with the loudness of heartbreak and righteous discontent.
Robbed of the season's stolen time.
Not a single bit of goodness fits through the strainer you've ripped gaping holes in.
There were things to celebrate.
Yet they shared the same room as the shattered pieces of heart.
Feeling like an awkward lanky teen yearning to burst from anxiety into their prime.
Selfish in these feelings. In this push through, in the same house fighting through the awful and the sublime.
Spring arrived lacking anything that sniffs of newness.
Pull the curtains shut, put a sweater on, pull the hood over your head.
Lay down in the unmade bed. Sheets needing to be washed that still smell like her.
Refuse, just one more day to rot in the love of stolen kisses.
Stuck in the ordeal of perpetual eventide.
Every single memory tied up in her hair, in her ashes.
A smooth red wooden box embellished with her name.
The urn, the lingering frankincense clinging to the drawstring silver bag.
Her hand pressed into clay for remembrance.
Plant the rosemary, plant the wildflowers.
Hang the chime.
Place a sleeping statue in her favorite napping sun.
Mourn her.
Celebrate her.
Move tomorrow, embrace Spring slowly with fresh legs.