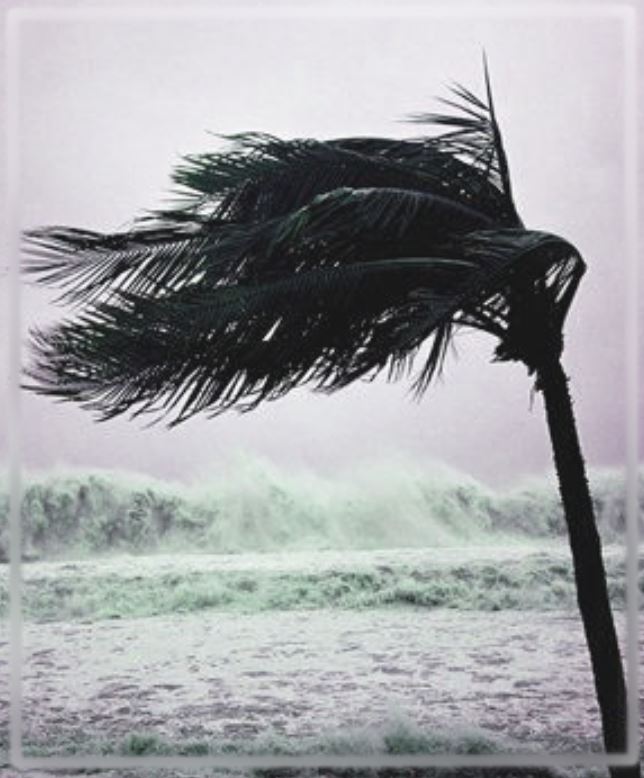 Open the patio doors, it's breezy and gray, palm leaves swing in the late afternoon of a lazy October day.
Thinking that I need to rest, unburden myself from the worry packed in my chest.
The breeze turns to winds, as though they sense in me the need to push it all forward, propelling my limbs.

It's an active gust now, pushing out and pulling in, as the planes fly overhead, making noise high above the branches as they bend.

There is light forcing itself through the gray, reminding me that the relief I seek is needed, not selfish, as it churns its way through the late afternoon, the remnants of a Sunday.

Move with the swells in the breeze. Lean into the air, feel it's intent pushing through the leaves.

Close the doors behind me as I leave, the burden in my chest has lifted, blown away, freed from the gray, feeling my spirit has shifted.