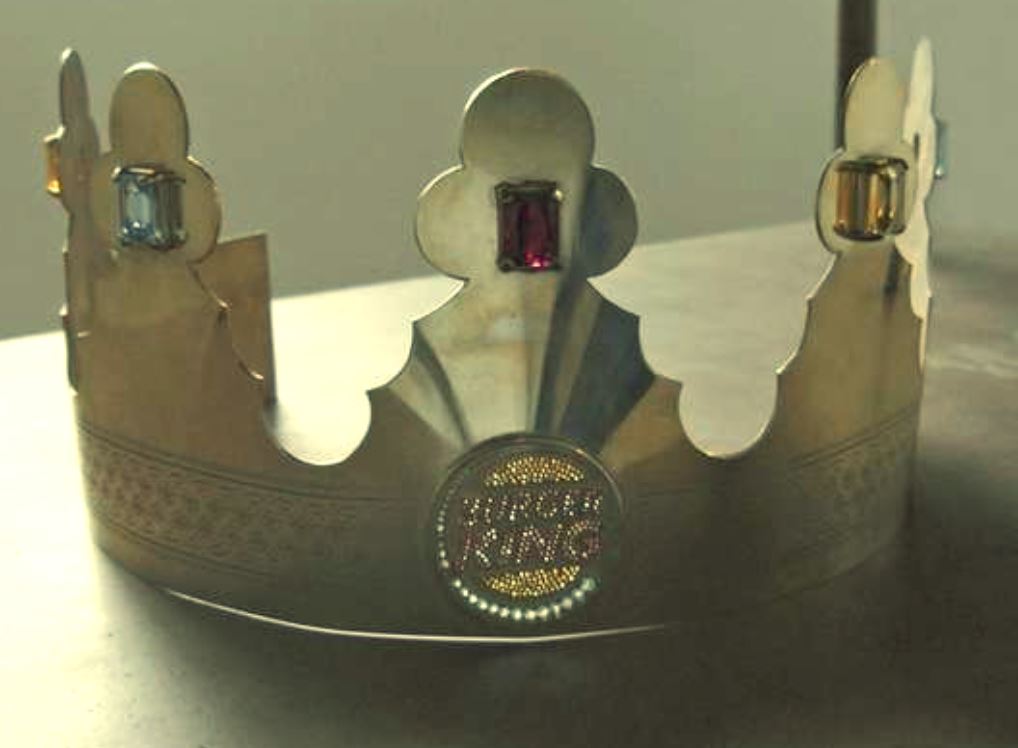 Blind man's zoo has come to town, wearing silver jeweled crowns
Each holding a painted blackened rose, to open thoughts their minds won't close
And on their sight this autumn night, let blindness from you go
Where thoughts are free and children see that blindness is a travesty
With open hands the invite stands, the day to seize is yours
When thought is free, the blind can see, it opens every door
 ++++++++++++++++++++++++
Here's how it happened–
It was Homecoming, 1992.
I was never popular, never going to be part of the Homecoming crowd.
In fact, I had already graduated the summer before, and found out from friends that everyone could be in the Homecoming Parade.
What?
You heard right, anyone could be in the Homecoming parade, as long as one of us was still in High School.
Welp, that was it. I was going to get a gang of the coolest art girls in town to be in the parade.
It was a small town, still is. One of those one light places with a church on each corner of the intersection, a single bank, and a lonely gas station.
We decided to name ourselves "Blind Man's Zoo" for the parade, hence the poem for our little charade.
I had just been to a 10,000 Maniacs show, was in love with Natalie Merchant and that album – it seemed to perfectly fit.
We each carried black rose bouquets, donned our best vintage gear, and dyed our hair black – which said on the box was temporary.
We wore handmade silver crowns with giant gems and copious amounts of glitter to really set off the occasion.
Accompanying us was a massive tie-dyed sign spray-painted with our name across it. Two of our buddies walked in front of us with it, their heads held magnificently high.
The best part was having an antique car club offer to drive us in the parade.
We each rode in a convertible corvette that night. My sister's ride I was especially fond of, it had the sexiest billiard ball gear shift.
So down our one-light town, we rode — with the Homecoming Court and the State Championship-winning football team.
Onto the track, circling the football field, all of us waving with our black roses and silver-painted Burger King crowns, the Friday night lights working for us.
Our friends kept holding the banner high, champions of the night. We parked while the marching band blasted their teen spirit behind us.
It was a perfect night, one I won't forget, and that black henna hair dye didn't wash out.